Siemens NX User Information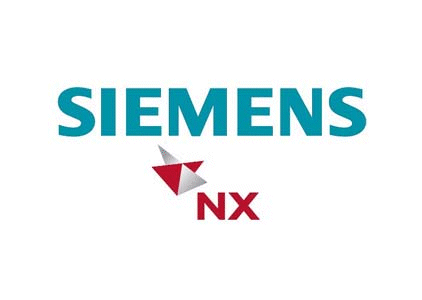 Overview
The G-Post is a comprehensive state-of-the-art software product that produces coordinate data and the associated "G-codes" and "M-codes" for CNC equipment. The CIMpro application provides an easy to use interface that allows access to the APT System, G-Post, and CAD/CAM modules. Optionally, the G-Post can be deployed through end user interfaces, providing the end user with the convenience of using their proprietary environmental architecture.
The Option File Generator enables postprocessor generation through an easy to use graphical user interface (GUI). As standard product offerings, the G-Post will handle multi-axis machines and has ARC Fitting and NURBS interpolation. No additional prerequisite software is required so there is no hidden charges.
Siemens NX users can use the G-Post with all current versions of the Siemens NX NC software and process the CLS files without any editing. The G-Post is available for most UNIX and Windows platforms.
License Information
Licenses can be acquired for Node Locked workstations or for Server environments. If you already have a license for G-Post used with different CAD/CAM types, those already configured postprocessors will execute with your newly acquired G-Post license. If you have multiple CAD/CAM systems, only one G-Post is required and separate CAD/CAM interfaces are available so one postprocessor solution will work for all your different CAD/CAM systems.
Creating the NX CLS File
To use the G-Post software and post processors with Siemens NX you need to generate a CLS file which contains the tool path information and post processor commands. Click here to view the document containing the proceedure to generate the CLS file.
Creating User Definied Events
There are times when you need a custom command, or set of commands, output to the CLS file for the post processor to make the post output a specific function or set a machine mode. Click here to view the document containing the proceedure to generate a UDE.
Information Request Form
If you would like to find out more about any of our products and/or services, please fill out the Information Request form.