Austin N.C., Inc. is committed to providing the best software and support in the manufacturing industry. Our G-Post postprocessor development tool and the APT System are used by many premier manufacturing companies worldwide.
---
Log4J Software: ANC does NOT use Log4J software in any of our applications.For more information about this critical security flaw, please see the article by Trend Micro Inc.
---
---
COVID-19 NOTICE: ANC is continuing its software sales and support services during this time. However, no training classes or customer on-site visits will be scheduled until such a time as medical advice and other conditions indicate that such activities can be resumed safely. As with the rest of the world, we hope this timing is soon! Please feel free to contact us in the meantime.
Email: Support@austinnc.com
Phone: 1-512-458-1112 x112
---
Manufacturing software and services is our only business!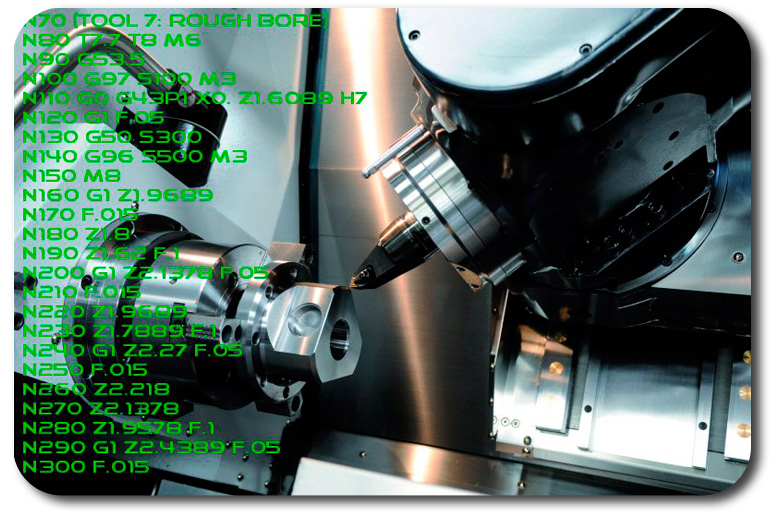 CAD/CAM System Information
For information about products and services for specific CAD/CAM systems, click the appropriate link below:
If you have a CAD/CAM system other then the ones shown, please click the Other CAM Systems link for information about how we can provide you with a postprocessing solution.